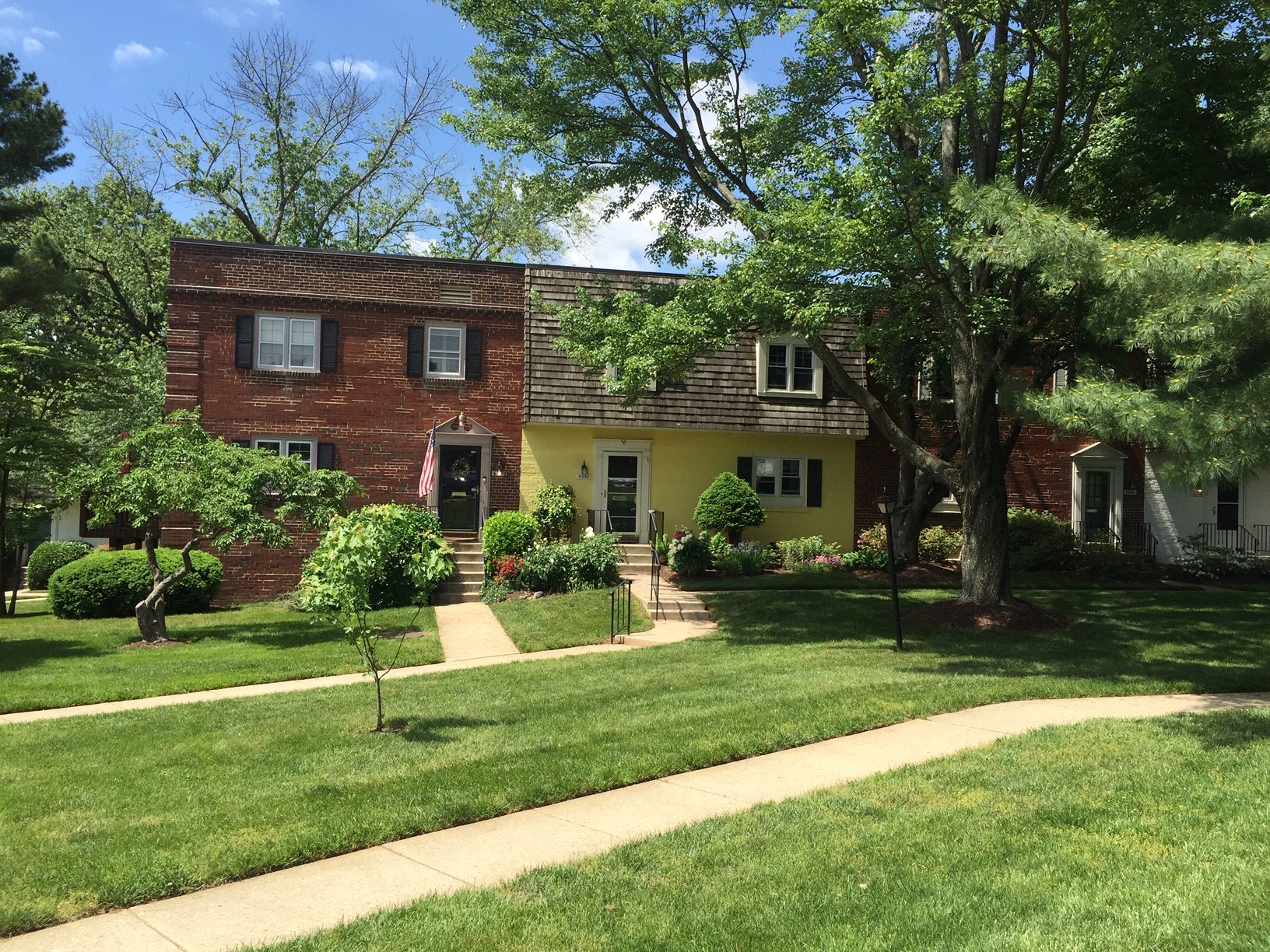 The townhouses are surrounded by mature tree and grassy courtyards located along Bradley Boulevard, Hillandale, Offutt, Chevy Chase Drive, Willett Parkway, Kenwood Forest Lane, and Fairfax on the edge of Bethesda.
Why you should live in Kenwood
Forest in Chevy Chase?
1- Walking distance to Downtown Bethesda Row, Safeway, and Trader Joe's, Target & Staples.
2- No need for a car when you are a 10 minute walk to Bethesda metro (Red line)
3- Zoned in for Somerset Elementary School Westland Middle School, and Bethesda Chevy Chase High School.
4- Take your kids to nearby Norwood park, where you can find a playground, softball and baseball fields, tennis courts, a picnic area.
5- Splash in the public swimming pool on the corner of Hillandale Road and Little Falls Parkway!
6- Dogs love it too! They can frolic in the large grassy courtyards and mature trees.
7- Hop with your bike on the Capital Crescent trail.
8- You can choose from various townhouses' floor plans. (Two to Three Bedrooms)