Managing the sale of a probate property in Washington, DC & Maryland.
Many people find that inheriting real estate can be more stress than it is worth and would rather just sell and get the cash, along with the emotional release of knowing they can move on. Yet probate transactions can be overwhelming and it requires a methodical approach.
Valerie Greene has prepared a checklist to prepare your probate property for sale and avoid common mistakes.
Probate properties may require services that a typical house sale would not. The estate may need its personal property appraised, cleaned out, or repaired for sale.
Valerie Greene can coordinate with general contractors, junk removers, home inspectors, home inspectors, locksmiths, landscapers, appraisers, cleaners, charities, estate sale companies, etc..
If you are tasked with selling a probate, trust or inherited property, Valerie Greene can help! She is a certified probate real estate specialist (CPRES).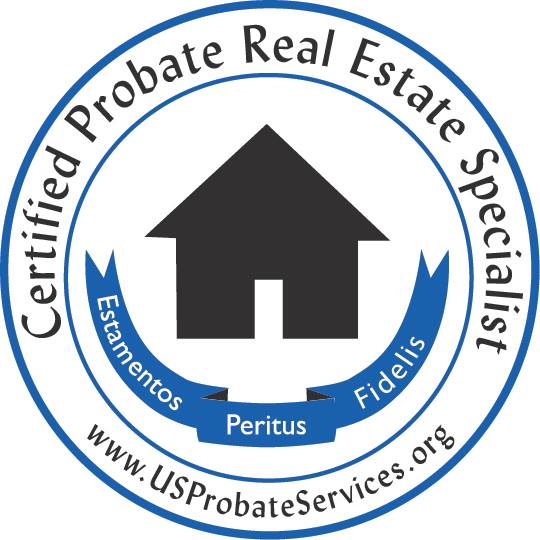 Get in touch with her and she will send you "the Administrator and Executor Ultimate Tool kit to successfully navigate probate" for free. It includes:
1

Free E-Book:

"The 7 biggest mistakes administrators and executors when going through probate and how you can avoid them".
2

Glossary Term Cheat Sheet

: "Your shortcut to the essentials to help you stay on point."
3

Probate timeline:

"Know what to expect when, boost your confidence, sleep better and avoid unwelcome surprises"
4

Free probate real estate comparable market analysis:

"Know what the real estate is worth. Discover the best strategies to move forward".

5

Flow chart of Executor/Administrator duties:

"10 Most Important Probate Executors/Administrators Duties and Responsibilities Guide".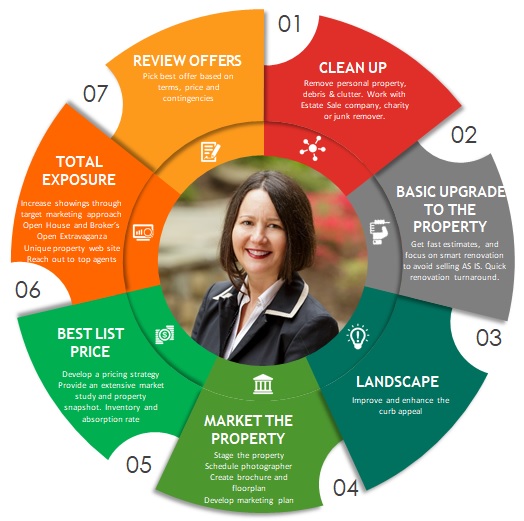 The Probate Timeline:

| | |
| --- | --- |
| Prepare and file petition for probate | 1-3 months |
| Court hearing on the petition for probate | 2-3 months |
| The following are issued: Letter of administration, orders for probate, duties and responsibilities, issue bond (if ordered) & Letter testamentary. | 2-4 months |
| Notice to creditors | 2-4 months |
| Notice to Department of Health Services Inventory & Appraisement | 4-8 months |
| Pay state and federal taxes | 6-12 months |
| | |
| --- | --- |
| Allow or reject creditor claims | |
| Possible preliminary Distributions | |
| Notice to Department of health services (if deceased received medical) | |
| Notice to Franchise tax board (if heir is out of state) | |
| Claim of exemption (if asset transfer to a minor) | 6-15 months |
| Receive final tax letter from state and federal (if appropriate) | 6-18 months |
| | |
| --- | --- |
| File petition for final distribution and accounting | 8-16 months |
| Hearing on petition for final distribution | |
| Distribution of assets to heirs | 9-17 months |
| Final discharge order | 9-18 months |
| Final distribution of funds | 9-18 months |
| | |